It all started when...
If your organization desires a knowledgeable, experienced and inspirational speaker, Christa Harmotto Dietzen is for you. With a rich history of elite athletic and mental performance, Christa brings a unique perspective to her Olympic and World Champion journey.
Christa captivates and engages all audiences, from young children to industry executives, with her personal stories of facing down adversity and keeping her goals in sight. Christa would be an enlightening and charismatic addition to any corporate event, industry conference, or team atmosphere.
Christa is an inspirational figure able to use her own story to demonstrate successful strategies and techniques teams and individuals can use to boost their individual, team or organization's effectiveness. Everyone who listens to Christa speak comes away more informed and inspired to make a difference.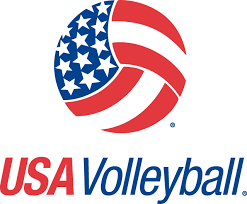 TOPICS INCLUDE:
Leadership
Identity--you're not defined by what you do
Be your best self in whatever role you're given
Goal Setting
**These four topics represent a selection of topics that Christa can speak to. She is open to speaking on a variety of different subjects per request. Christa always takes time to research her audiences and then carefully tailors his message and delivery to the most specific requirements.